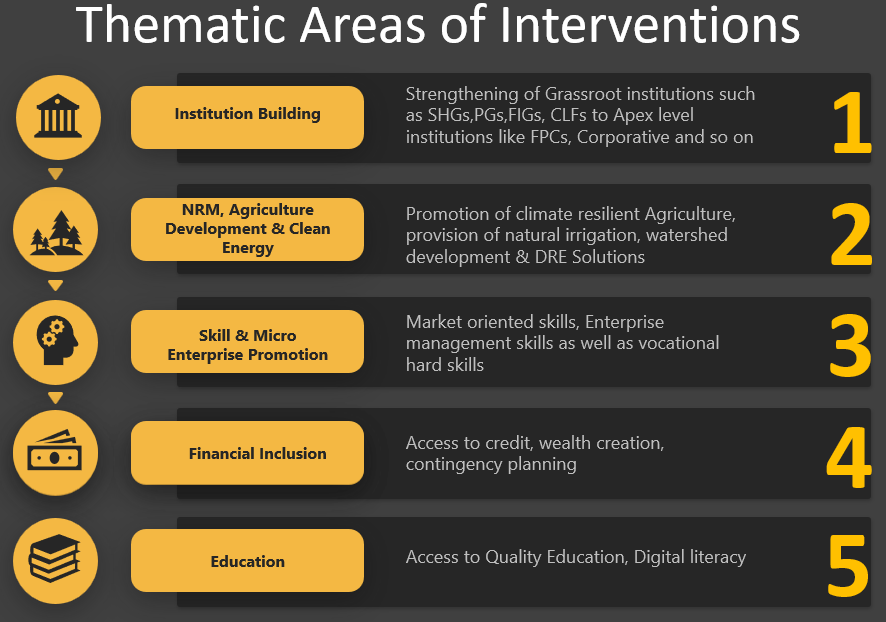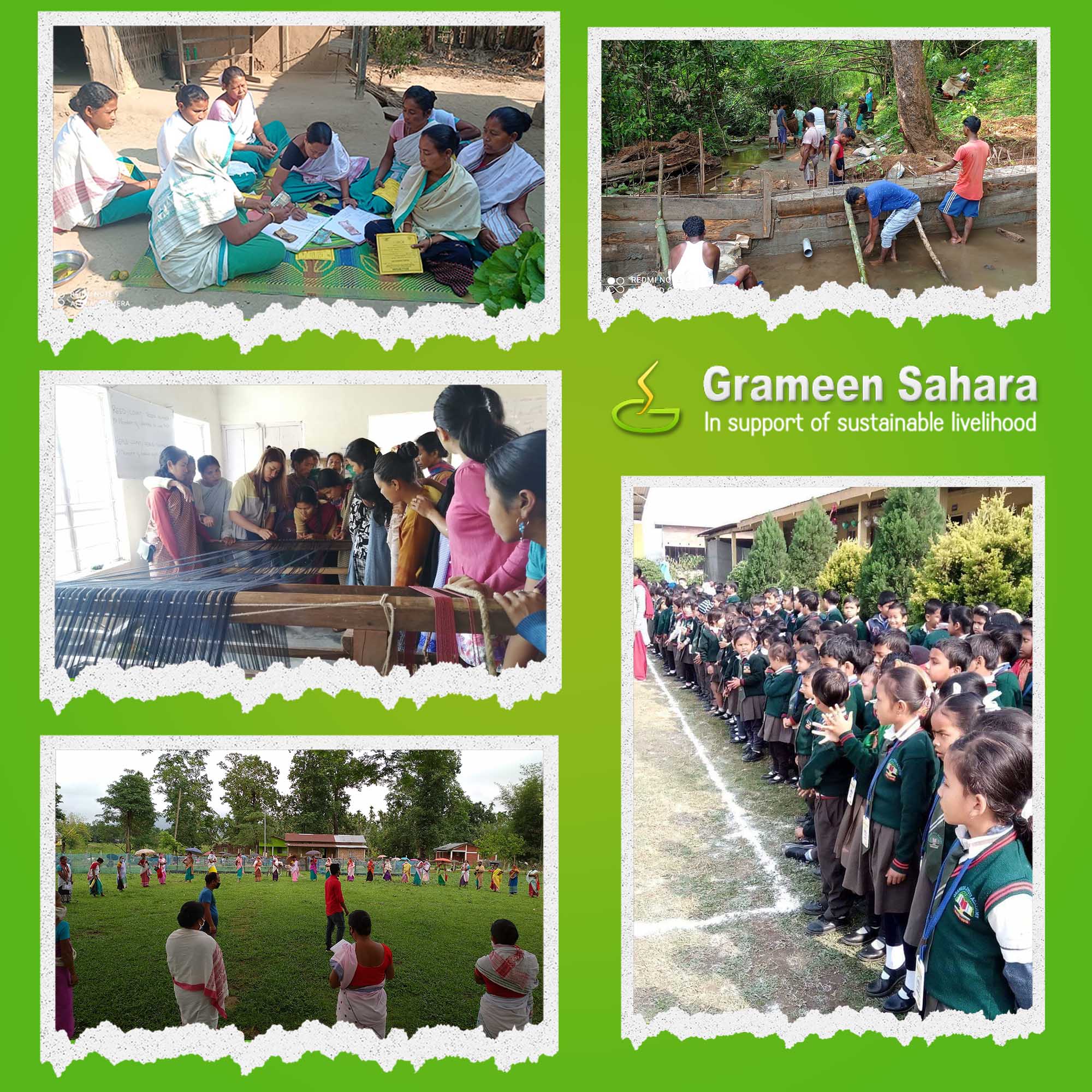 Institution Building
Harnessing Latent Potential of rural poor is important in all development interventions of any organization engaged in development of a community. We organize the poor households (women) into aggregate institutions of the poor that provide them with the strength, voice and resources to take care of their needs. This area of intervention actually is to strengthen and integrate them into the institutional architecture of the poor. They are then federated at the village and higher levels (cluster, block/sub-division/district etc). The families/members are trained to manage their institutions, linking up with markets, managing their existing livelihoods, enhancing their credit absorption capacity and credit worthiness, etc. A multi-pronged approach is adopted for providing continuous capacity building of the targeted families, SHGs, their federations, companies, cooperatives, FPCs etc.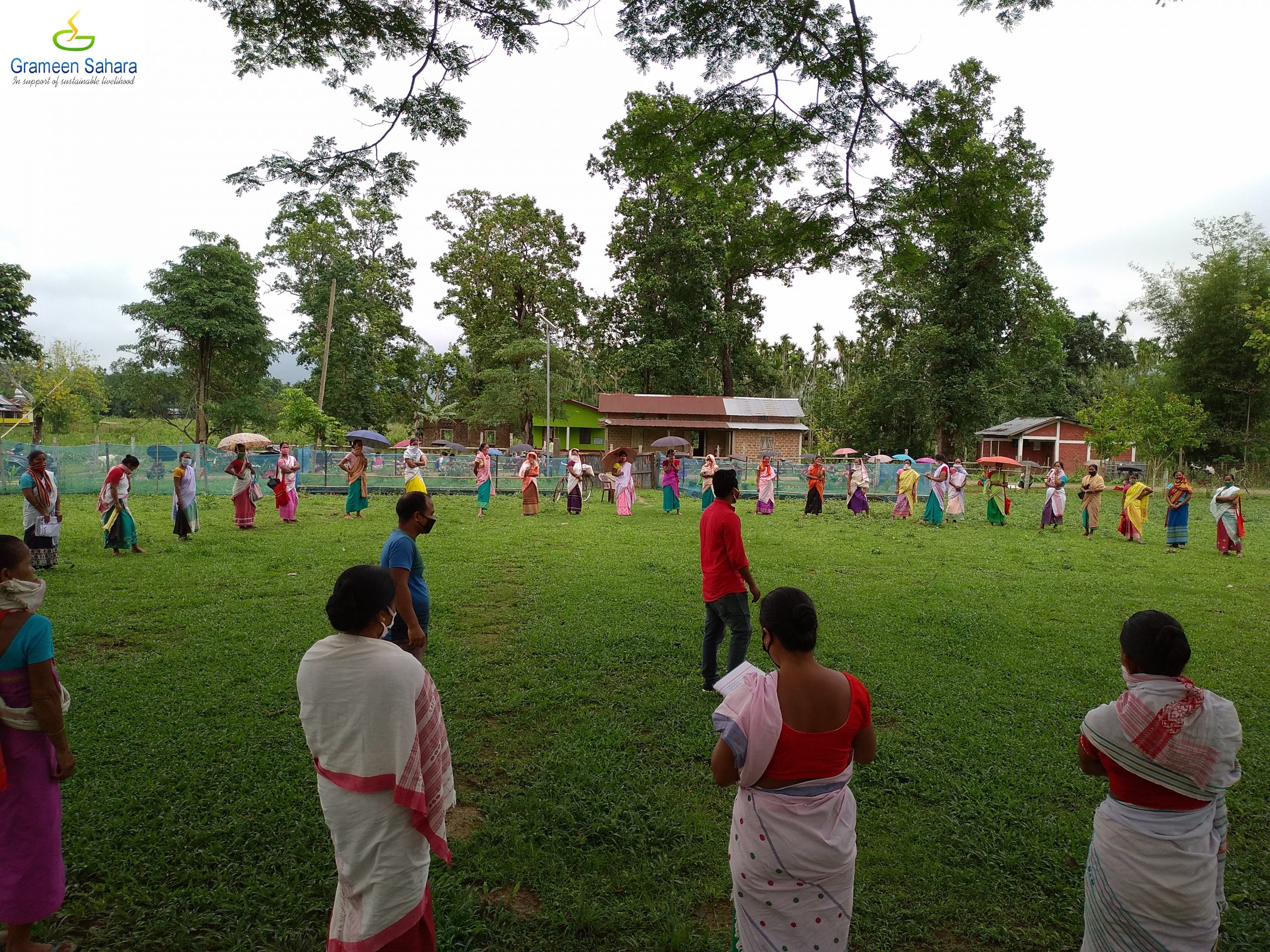 Natural Resource Management (NRM), Agriculture Development & Clean Energy
NRM basically refers to the sustainable utilization of major natural resources, such as land, water, air, minerals, forests, fisheries, and wild flora and fauna. Together, these resources provide the ecosystem services that provide better quality to human life. Grameen Sahara works on water resource management, promotion of organic farming, livestock management, fish rearing, sericulture, hand-loom and handicraft promotion, etc. While promoting and supporting livelihoods of people our intervention plan is always climate friendly. Clean energy has become very important from the sustainability point of view. We have been acting responsibly that rejuvenate the nature, improve the soil-health, manage water very judiciously, does plant in a very big way so as to contribute to the nature by way of producing oxygen and absorbing carbon dioxide.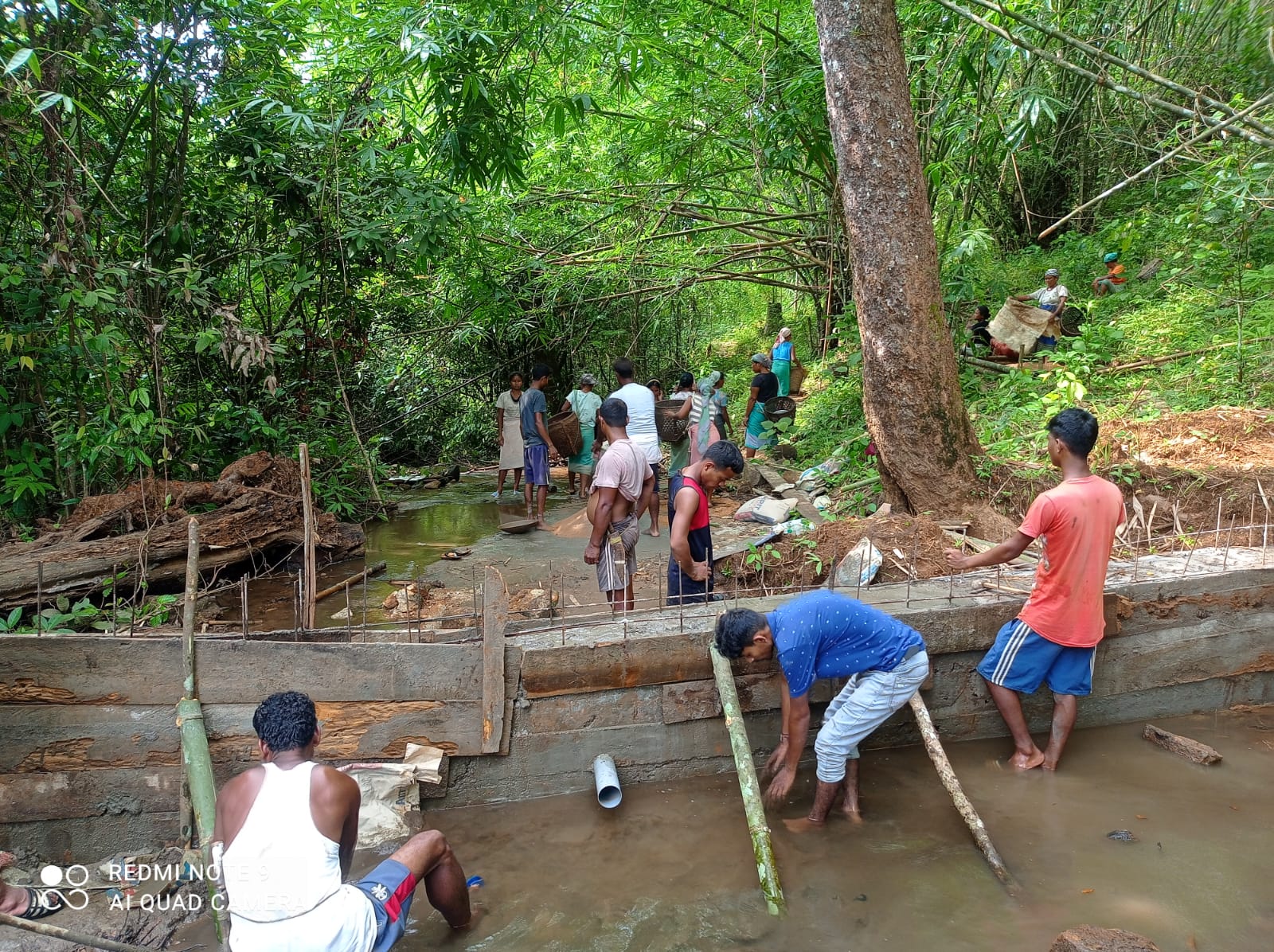 Financial Inclusion
Financial inclusion may be defined as the process of ensuring access to financial services and timely and adequate credit where needed by vulnerable groups such as weaker sections and low-income groups at an affordable cost. Grameen Sahara has, right from its beginning, been working on financial literacy and inclusion. We provide financial literacy training as well as bank linkage to the beneficiaries.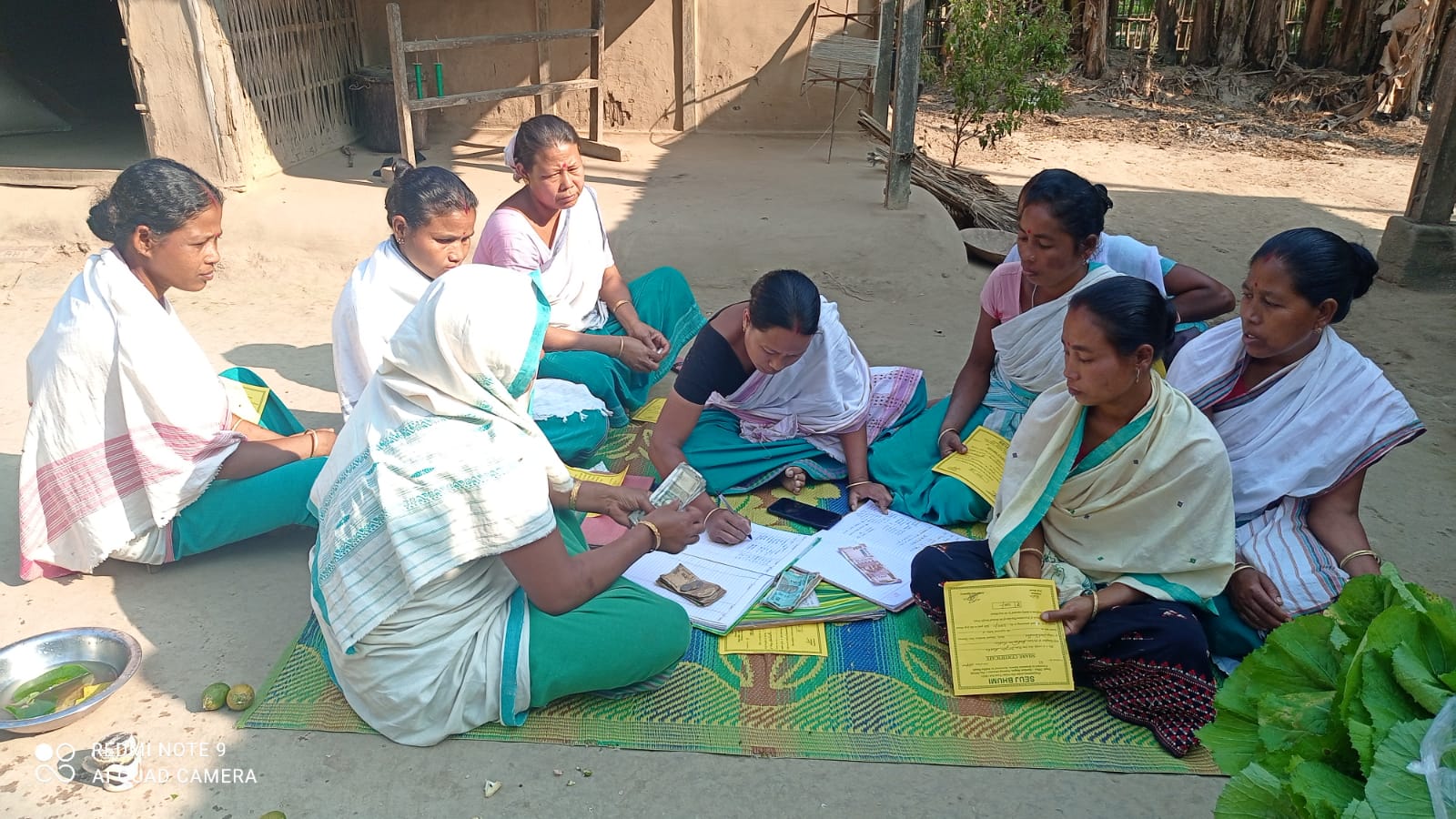 Skill & enterprise Development
Enterprise promotion is very crucial for the economy as a whole as it contributes employment, production and services to the economy and thereby help growing the economy, its GDP. Grameen Sahara that individual and group of individuals are mobilized, encouraged, capacitated, provided the linkage in terms of technical assistance, marketing and finance. Thereby, it facilitates promotion of micro and small enterprises. We also promote community enterprises where aggregation of produces, processing and marketing becomes important, where individual enterprises are found to be challenging for sustainability.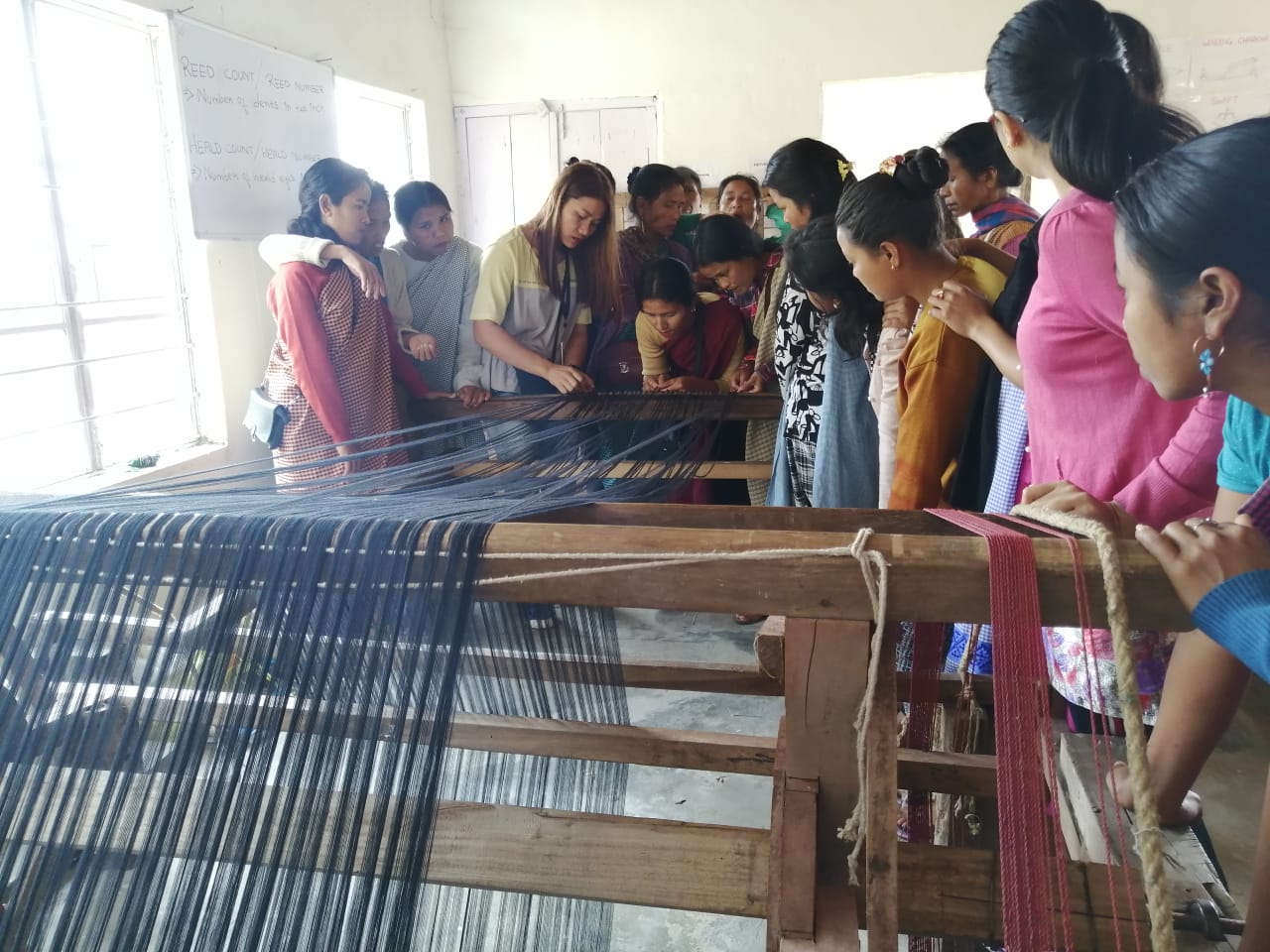 Education
Education plays an important role in lives of everyone, the ability to learn new things, skills. Developing and preparing the mind of young ones and nurturing them to better citizens. Having the opportunity to get good education benefits all in the long term. SDG 4 is to 'ensure inclusive and equitable quality education and promote lifelong learning opportunities for all' Education to all means educating communities through promoting education developing schools and educating children. This is the only viable way by which the rural communities will be empowered.